We Specialise in Compulsive Hoarding, Void and Bereavement House Clearances in Birmingham, Solihull, Coventry and the wider West Midlands Areas
GET A FREE QUOTE TODAY
Fill in a few details below, click the button and we will be in touch with you soon to discuss your house clearances Birmingham and cleaning service requirements, alternatively please call us on 0121 728 6502 and speak to one of our friendly professional members of staff.
EPC are one of Birmingham's leading House Clearance Specialists, Extreme Cleaning and Renovation Service providers. Our professional team are experienced in performing all clearance services anywhere across Birmingham and the West Midlands. Our service is environmentally friendly and we are fully licensed to carry waste. We are a family run business with over 30 yrs experience within the industry. The majority of our work comes through recommendation, and portfolios of our work are available upon request. So, whether you need a house clearance Birmingham, commercial clearance, trauma clean or compulsive hoarding clearance or clean, EPC are at hand 24/7 to assist. Getting a free quotation is very straightforward, simply complete the form at the top or bottom of this page and we will be back in touch with you as soon as possible.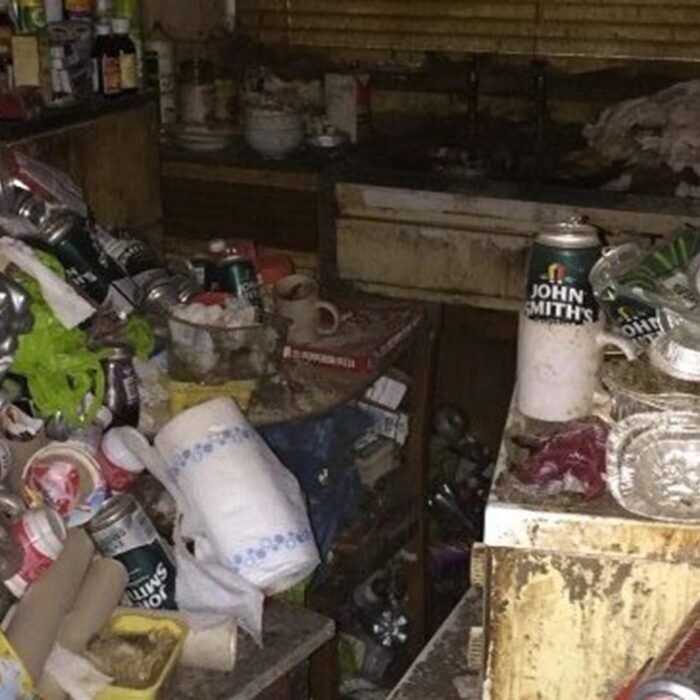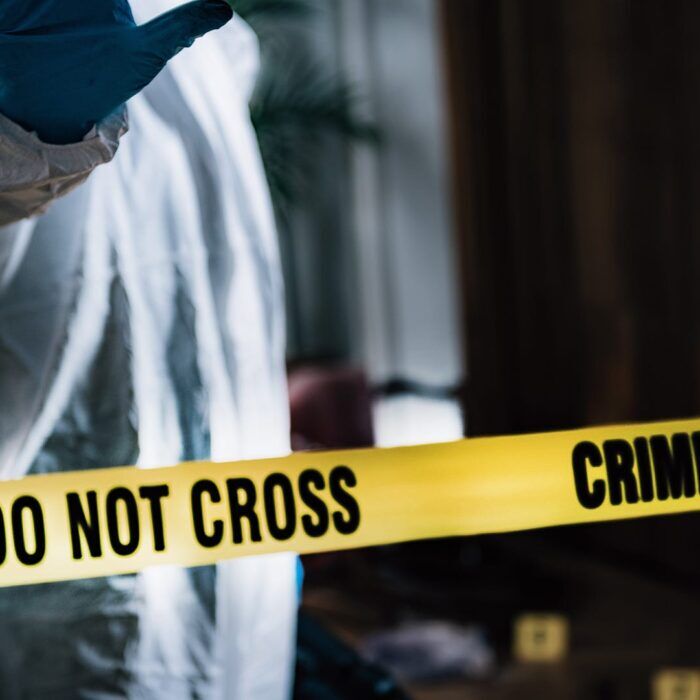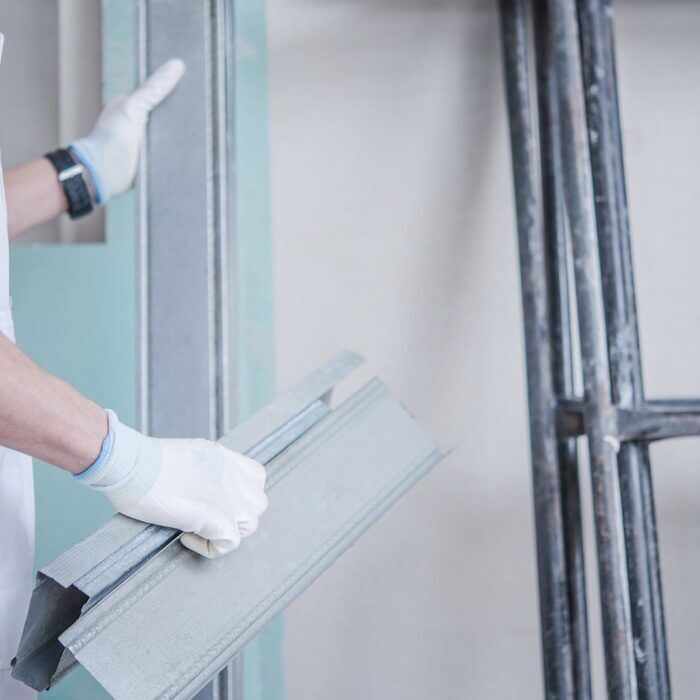 Who is a House Clearances Birmingham Service best suited for?
As one of the preferred property clearance companies for Birmingham, Solihull and Wolverhampton Social Services, Wolverhampton Council, Trident Group, Accord Group, and many estate agents, solicitors and construction companies, we pride ourselves in being able to deliver a ' One Stop Shop' house clearance Birmingham service to all our clients, taking the stress away from start to finish and saving you time. Our work can range from office clearances to private home clearances, meaning we can tackle any challenge you may have, give us a call!
Our house clearance company covers a number of different areas in the West Midlands, including Sutton Coldfield, Marston Green. Acocks Green, Hampton in Ardren, Great Barr and Castle Bromwich.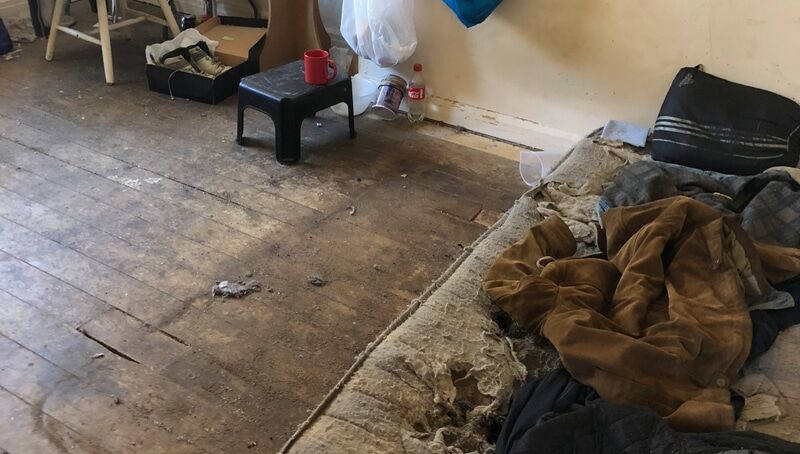 Hire EPC for Compulsive Hoarding, Commercial Properties, Needle Picks, rubbish removal, garden clearance & Waste Collection and Cleanup.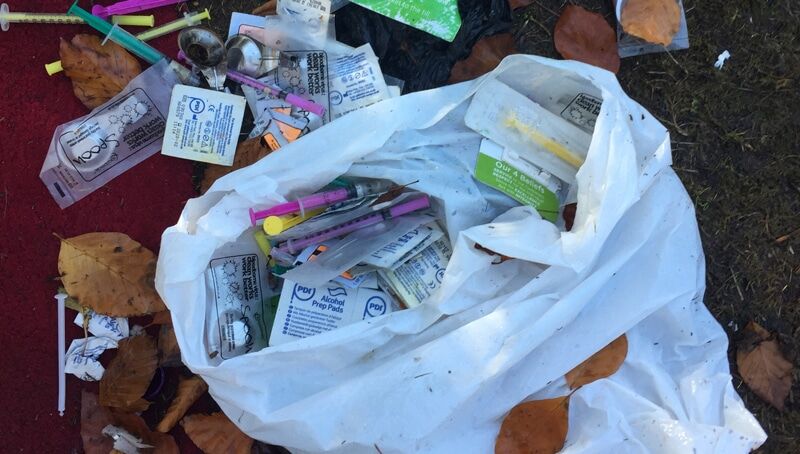 With our vast experience, our friendly team can tackle any form of property clean and clearing. This can range from a house clearance from a bereavement, or downsizing, or hoarding; Hostels/Drug Dens requiring sharp needles and paraphernalia to be removed, to our extreme cleaning service.
We are compassionate and discreet whenever carrying out a house clearance, and with our personal service you can rest easy knowing your property clearance is in safe hands.
Our workers are all accredited with the latest qualifications to ensure your property is left contamination free. We fully understand the dangers that can arise when a home needs extreme cleaning services.
Our main aim is to ensure your home will be returned to a liveable and safe state through thorough decontamination techniques.
With toxic waste removal and deep cleaning, your property will be up and running again. When you need a Home clearance Birmingham service, hire our property professionals! To Book our clearance services contact us using the free no obligation quotation form at the top and bottom of any page on our website and we will arrange it at a time to suit you.
Frequently Asked Questions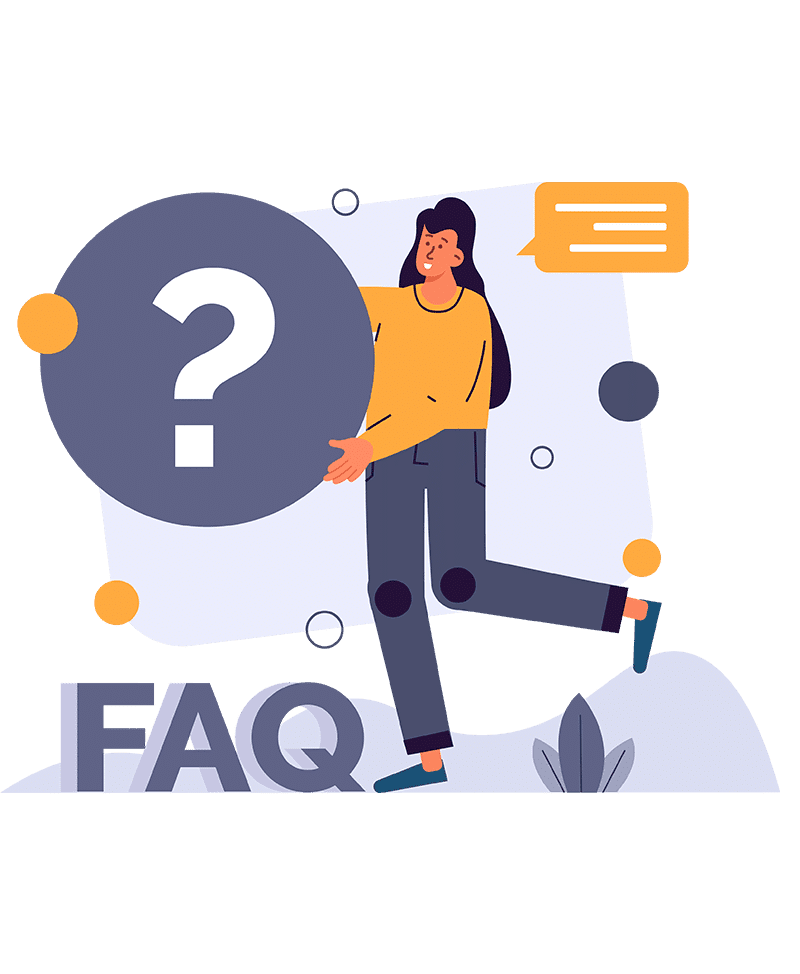 Why you should hire our experienced House Clearances Birmingham team - with the option of a van (not a man with a van kind of removal company) or using a skip, we are perfect for the job!
Like many homeowners, you've probably been dreading the task of cleaning out an old property you've just inherited, or hiring someone to clear out a property of a relative who is a compulsive hoarder. While this is a time-consuming job, a clearance can be a very rewarding exercise.
Either way, if you hire us for a clearance service it will definitely free time for you.
A House Clearance is the removal of all the junk from your property. It can be a very daunting job, but a lot of people find it almost impossible to do it on their own.
This is where our House Clearances Birmingham service is invaluable. When you hire our team of experts who will do the job for you. They will clear your home regardless of how massive the amount of junk is, they will even remove the junk from your property, taking care of everything and saving you even more time. Give us a call for more info on our House Clearance options, or send us a quick message using the form below.
This site stores cookies, for more info view our privacy policy.
mohan kandola
July 2, 2021.
I called Natalie to look at to my rented house in which my current tenant has left a big hoarded mess in the loft, kitchen and garden. I called on a Sunday and she was around on the day. They came when they said and her father Paul and team did a professional and very efficient job. They kept me informed on the progress. Paul and his team went out of their way to be sensitive to the tenant who had some issues. In the kitchen I had a plumbing problem and he went out of his way to fix that. No problem was too small. He even had to endure a Bee's nest. I would highly recommend the company for price, honesty, being genuine and professionalism. Thank you Paul and Natalie from a happy customer. !! And a happy tenant !! He can now see the back yard !! Some before after images of the garden only below. Amazing ! Regards Mo
MICHELE TUNNICLIFFE
May 18, 2021.
Thank you Natalie, Paul & Team for all your hard work. My sister and I really appreciate everything you have done for us. We had no idea where to even start clearing my brothers property. You took all that worry, stress, upset and embarrassment away. It's amazing to think it is the same place.
Virok Mijklo
March 20, 2021.
We used environmental property clearance recently for our house clearance in Birmingham. The were very professional and did and absolutely fantastic job, very very happy, would really recommend them, definitely a 5 ⭐ company.
Nigel Clarke
December 27, 2020.
Environmental Property Clearance (EPC) provided myself with a 'same day' response to my initial enquiry - and then were able to start work almost immediately. Their work was efficiently undertaken and I was very pleased with the result. I would definatly recommend using EPC to others.
Julia Pearce
December 7, 2020.
First class service, first class job completed, Would recommend to anyone.
Richard Harris
December 2, 2020.
Absolutely brilliant service from the whole team. Communication was great from start to finish and completely stress free on my part. Would definitely recommend.
susan webb
November 19, 2020.
Excellent service. Prompt and efficient. A very good job. Thank you.
glyn morris
November 11, 2020.
Did an amazing job of clearing, and deep cleaning my house. Very thorough, and I would highly recommend. Communication was excellent all the way through the process, and the guys and girls who do such an amazing job should be very proud of themselves. FIVE STARS!!!!
Naomi Faulkner
November 7, 2020.
Absolutely wonderful company. Efficient, friendly and very helpful. I would give 10 stars if I could. Would recommend to anyone.
Steve Woodall
November 6, 2020.
Nat and Paul were great people to deal with,They did exactly what was agreed. I have recommended them to other as we're so good,Keep up the good work,a massive five from me.?
Get to Know Us
Our team has been helping clients in the West Midlands area for years.
Find out what makes us tick...
Why Use Us
Why would you choose EPC to be the No.1 choice for property clearance out of the multitude of other companies providing a similar service?
Happy Clients
Read genuine Testimonials provided to us by our extremely happy clients over the years
We offer clearance services to clients in all of the following locations.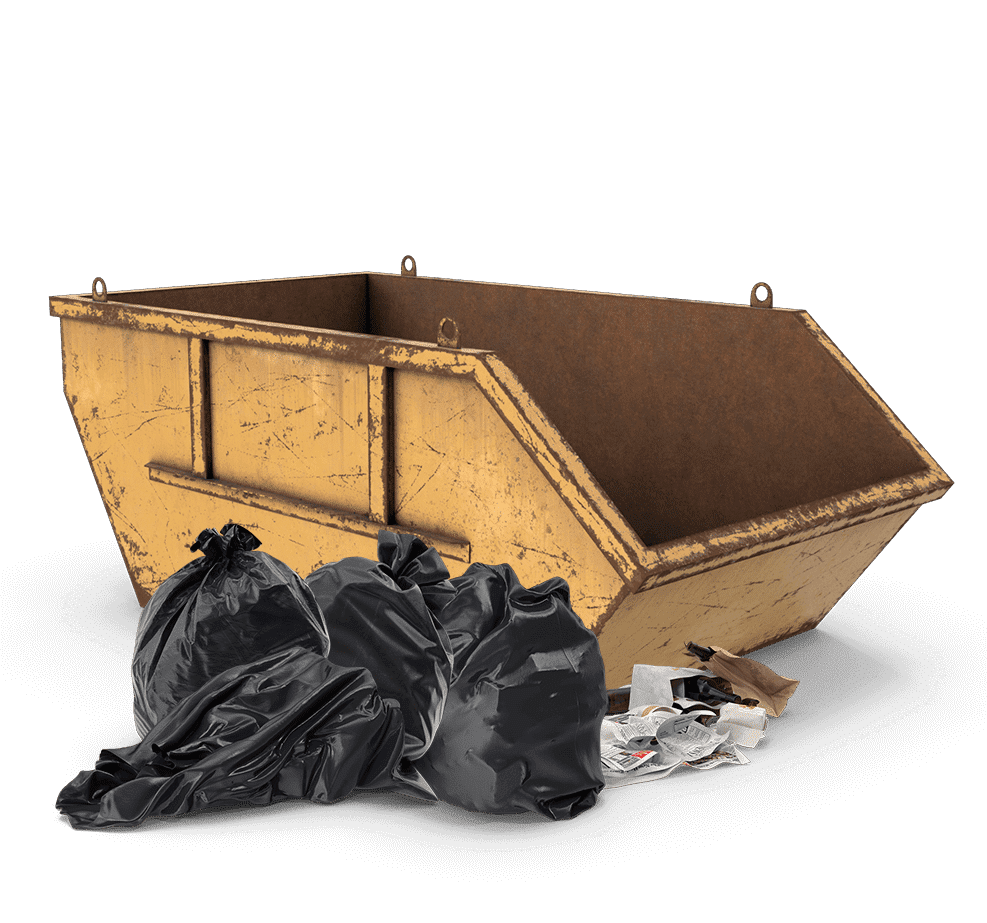 Complete the short form below and we will be in touch soon to confirm your requirements and availability to carry out your Birmingham clearing.