EXTREME CLEANING SERVICES FROM EPC
Property clearance, extreme clean services and home renovation
GET A FREE QUOTE TODAY
Fill in a few details below, click the button and we will be in touch with you soon to discuss your service requirements, alternatively for an immediate response please call us on 0121 728 6502.
Looking for Extreme Cleaning Services in the West Midlands?
Environmental Property Clearance offer our services throughout the West Midlands.
We understand the threats which can be present at trauma scenes, including the things that are not visible like Hepatitis B and other harmful Pathogens.
With Health & Safety regulation being tightening, its vital that those carrying out the specialist clean- ups, provide a safe working environment, not only that, they have a 'statutory duty' to ensure the health and safety of those at the trauma scene.
Due to the nature of the work, there is a need for an increased level of expertise for specialist cleaning services, with clients now recognising that in order to discharge their responsibilities properly, they should use cleaning operatives who have been properly trained and certified.
All of our team have been trained and certified with the National Academy of Crime Scene Cleaners, so all work, whether domestic or needing more care and consideration, it is carried out to a very high standard.
Types of Extreme Cleans we offer:
Crime Scene Cleans
Trauma Scene Cleans
RTA / RTC Clean Ups
Custody Cell Sanitisation
Insect Infestation Control
Hypodermic Needle Collection
Hazardous Waste Clearance / Clean
MRSA / HIV / HEP B Sanitisation
Fire and Flood Damage
End of tenancy cleans
Filth clean ups
Deep cleans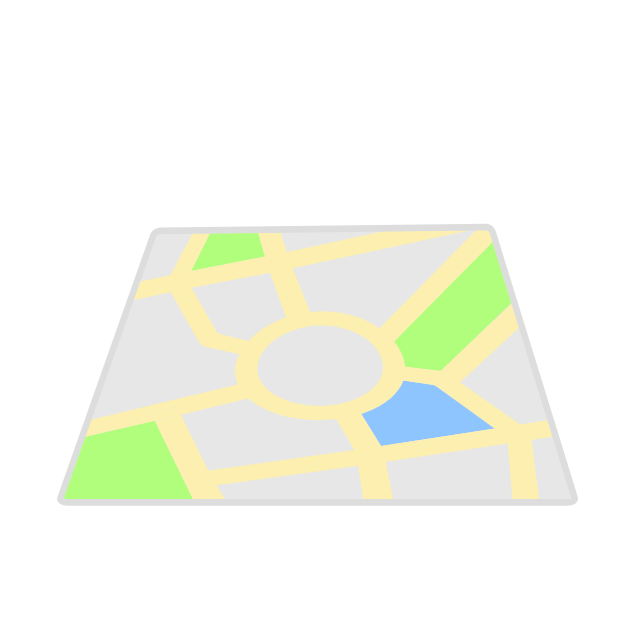 Why the West Midlands?
So why is this service needed in The West Midlands? with a population of well over 2.6 million and over the next 10 years there is a strong growth predicted.
With more growth and more people moving home around the County along with new builds being developed, it means that people will be needing our services now more than ever.
This is where we come in to pick up the pieces. We get properties up to scratch in a quick and efficient way, cleaning up the aftermath of traumatic events, deaths, compulsive hoarding, fire and floods and a whole host of other events that would require our specialist services.
Environmental Property Clearance are fully licensed and insured, so any waste will be transported safely, with a waste disposal note issued to you for record.
Our staff with ensure your property is left clean and tidy, and will also provide additional information on our other services we provide. If you require help with the resale For a 'FREE' no obligation quotation, please call us on 0121 728 6502 or complete our on line form below.
Get to Know Us
Our team has been helping clients in the West Midlands area for years.
Find out what makes us tick...
Why Use Us
Why would you choose EPC out of the multitude of other companies providing a similar service?


Happy Clients
Read genuine Testimonials provided to us by our extremely happy clients over the years
We offer clearance services to clients in all of the following locations.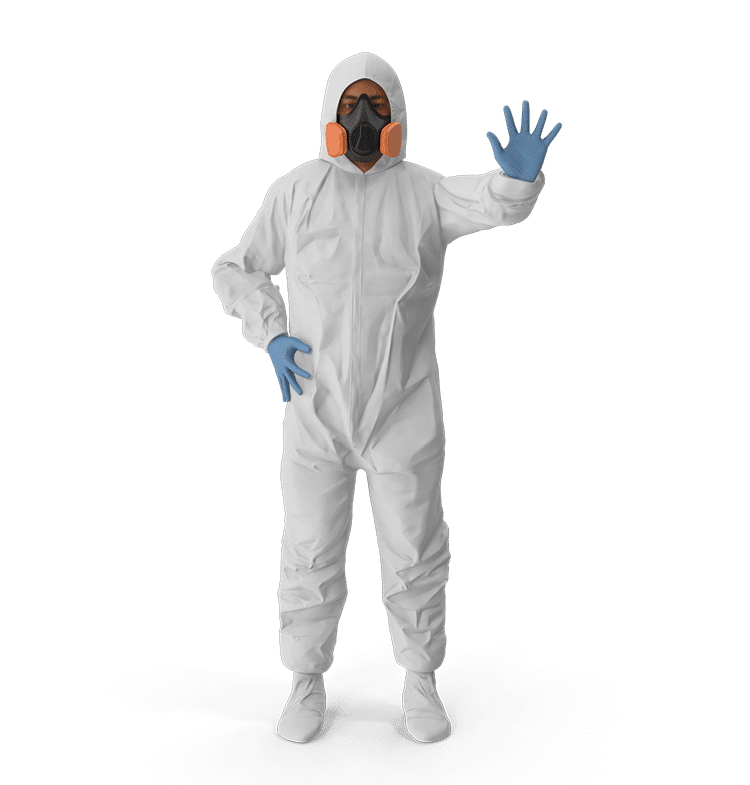 Complete the short form below and we will be in touch soon to confirm your requirements and availability.