Property clearance, extreme cleaning services and home renovation
GET A FREE QUOTE TODAY
Fill in a few details below, click the button and we will be in touch with you soon to discuss your clearance and cleaning service requirements, alternatively for an immediate response please call us on 0121 728 6502.
House Clearance Warwick Services – Get in touch for a free quotation today!
Environmental Property Clearance offers a full range of house clearance services in Warwick. We can clear all types of properties: Flats with no lift; compulsive hoarding property that's vermin infested; or even a 4 bedroomed house that's full of clutter.
Our training staff are aware of certain situations, and understand that they can be difficult and distressing for the family, we pride ourselves in carrying out our services with care, attention and empathy, ensuring we prevent as little disruption as possible, with our unmarked vehicles, we like to keep the work as discreet as possible.
We will take great care when working, making sure that no damage comes to any entrances of buildings, hallways or gardens. Any Confidential documents, valuable goods, or sentimental items are photographed, boxed and documented, and given back to the family.
As one of the preferred suppliers for Birmingham, Solihull and Wolverhampton Social Services, Wolverhampton Council, Trident Group, Accord Group, and many estate agents, solicitors and construction companies, we pride ourselves in being able to deliver a ' One Stop Shop' house clearance service to all our Warwick clients, taking the stress away from start to finish.
What Does a House Clearance Warwick Company Do?
A clearances service is offered by a few different types of business. This includes specialist companies, removal companies, general waste removal companies, as well as 'man and van' sole traders.
A specialist property clearance company, however, specialises in a number of specific services.
We have a number of property clearance services in Warwick that are targeted to help a range of people. We aim to help those who are unable to manage property clear-outs themselves, ranging from a number of backgrounds and contexts.
Our services are tailored to help the following people:
TYPES OF CLEARANCES WE OFFER:
House
Commercial
Industrial
End of Tenancy
Bereavement
Probate
Trauma
Hazardous Waste
Fly Tipping
Drug Den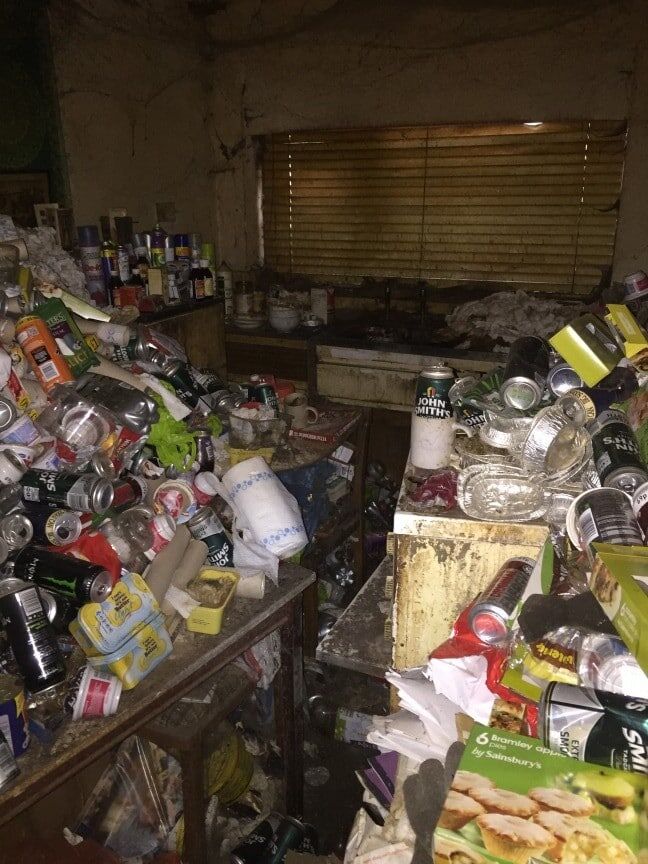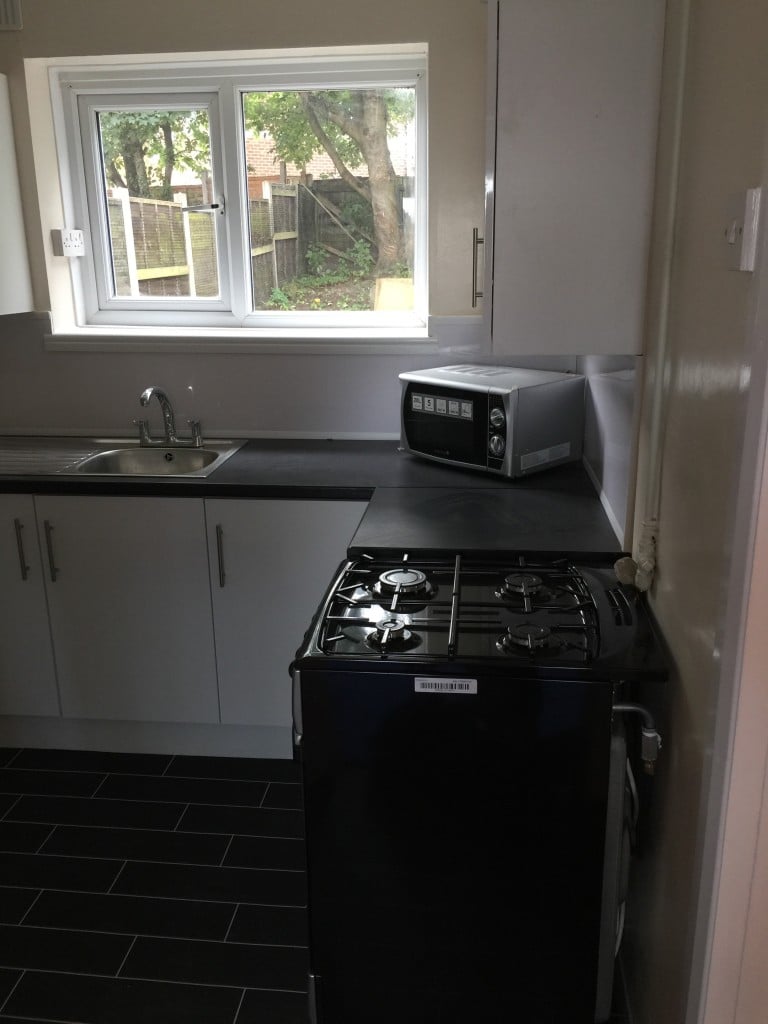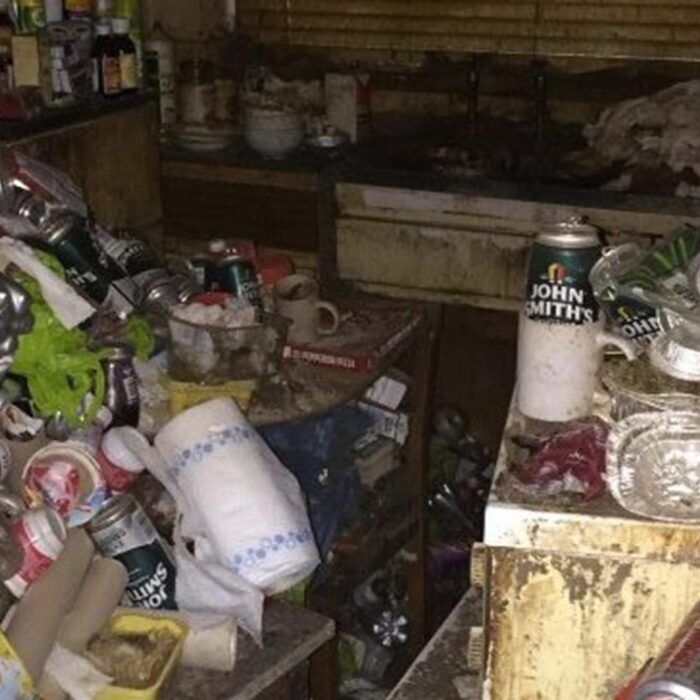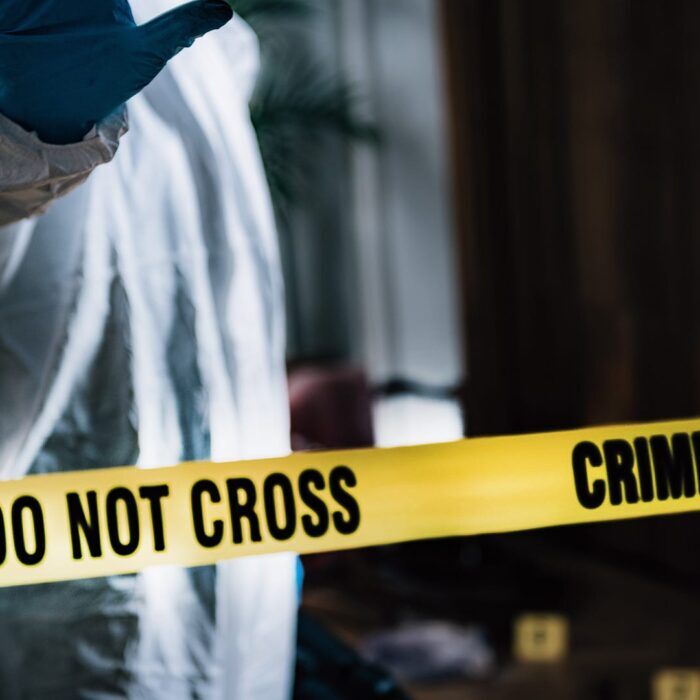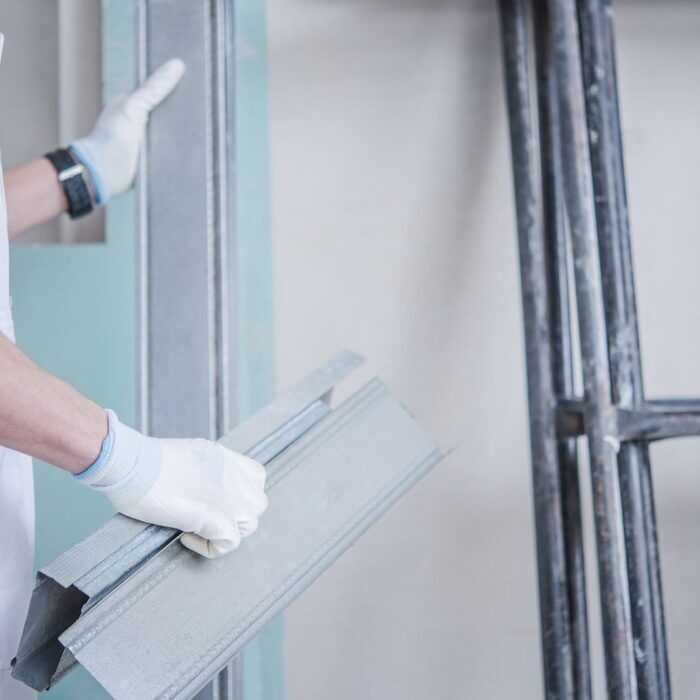 EPC are fully licensed and insured, so any waste will be transported safely, with a waste disposal note issued to you for record.
Our staff will ensure they leave your property clean and tidy, and will also provide additional information on our other services we provide. If you require help with the resale for a 'FREE' no obligation quotation, please call us on 0121 728 6502 or complete our on-line form below.
mohan kandola
July 2, 2021.
I called Natalie to look at to my rented house in which my current tenant has left a big hoarded mess in the loft, kitchen and garden. I called on a Sunday and she was around on the day. They came when they said and her father Paul and team did a professional and very efficient job. They kept me informed on the progress. Paul and his team went out of their way to be sensitive to the tenant who had some issues. In the kitchen I had a plumbing problem and he went out of his way to fix that. No problem was too small. He even had to endure a Bee's nest. I would highly recommend the company for price, honesty, being genuine and professionalism. Thank you Paul and Natalie from a happy customer. !! And a happy tenant !! He can now see the back yard !! Some before after images of the garden only below. Amazing ! Regards Mo
MICHELE TUNNICLIFFE
May 18, 2021.
Thank you Natalie, Paul & Team for all your hard work. My sister and I really appreciate everything you have done for us. We had no idea where to even start clearing my brothers property. You took all that worry, stress, upset and embarrassment away. It's amazing to think it is the same place.
Virok Mijklo
March 20, 2021.
We used environmental property clearance recently for our house clearance in Birmingham. The were very professional and did and absolutely fantastic job, very very happy, would really recommend them, definitely a 5 ⭐ company.
Nigel Clarke
December 27, 2020.
Environmental Property Clearance (EPC) provided myself with a 'same day' response to my initial enquiry - and then were able to start work almost immediately. Their work was efficiently undertaken and I was very pleased with the result. I would definatly recommend using EPC to others.
Julia Pearce
December 7, 2020.
First class service, first class job completed, Would recommend to anyone.
Richard Harris
December 2, 2020.
Absolutely brilliant service from the whole team. Communication was great from start to finish and completely stress free on my part. Would definitely recommend.
susan webb
November 19, 2020.
Excellent service. Prompt and efficient. A very good job. Thank you.
glyn morris
November 11, 2020.
Did an amazing job of clearing, and deep cleaning my house. Very thorough, and I would highly recommend. Communication was excellent all the way through the process, and the guys and girls who do such an amazing job should be very proud of themselves. FIVE STARS!!!!
Naomi Faulkner
November 7, 2020.
Absolutely wonderful company. Efficient, friendly and very helpful. I would give 10 stars if I could. Would recommend to anyone.
Steve Woodall
November 6, 2020.
Nat and Paul were great people to deal with,They did exactly what was agreed. I have recommended them to other as we're so good,Keep up the good work,a massive five from me.?
Get to Know Us
Our team has been helping clients in the West Midlands area for years.
Find out what makes us tick...
Why Use Us
Why would you choose EPC out of the multitude of other companies providing a similar service?


Happy Clients
Read genuine Testimonials provided to us by our extremely happy clients over the years
We service clients in all of the following Warwick locations. If you are unsure if we cover your area please don't hesitate to get in touch using the form located at the bottom of this page.
Neighborhoods in Warwick, England
Woodloes Park, Warwick, Warwick, Wedgnock, Hatton Rock, Packwood, Warwickshire, Canalside Play Area & Recreation Ground, St Nicholas' Park, Warwick, Milverton, The Neighbourhood, Whitnash, Lillington, Twycross Walk Play Area, Sherbourne, Priory Park, The Children's Play Village, Warwick Castle, Styles Close Play Area, Warwick Gates West Play Area
About Warwick, England
Warwick is a market town, civil parish and the county town of Warwickshire, England, adjacent to the River Avon. It is 9 miles (14 km) south of Coventry, and 19 miles (31 km) south-east of Birmingham. It is adjoined with Leamington Spa and Whitnash. It has ancient origins and an array of historic buildings, notably from the Medieval, Stuart and Georgian eras. It was a major fortified settlement from the early Middle Ages, the most notable relic of this period being Warwick Castle, a major tourist attraction. Much was destroyed in the Great Fire of Warwick in 1694 and then rebuilt with fine 18th century buildings, such as the Collegiate Church of St Mary and the Shire Hall.
Things To Do in Warwick, England
Driving Directions in Warwick, England to Environmental Property Clearance
Driving Directions from The Warwick Arms Hotel to Warwick, England
Driving Directions from Holiday Inn Express Warwick - Stratford-Upon-Avon, an IHG Hotel to Warwick, England
Driving Directions from The Globe to Warwick, England
Driving Directions from Holiday Inn Leamington Spa - Warwick, an IHG Hotel to Warwick, England
Driving Directions from Episode Hotel to Warwick, England
Driving Directions from Premier Inn Warwick hotel to Warwick, England
Driving Directions from The Angel Hotel to Warwick, England
Driving Directions from Holiday Inn Kenilworth - Warwick, an IHG Hotel to Warwick, England
Driving Directions from Premier Inn Leamington Spa Town Centre hotel to Warwick, England
Driving Directions from The Kings Head Inn to Warwick, England
Driving Directions from Castle Limes Hotel to Warwick, England
Driving Directions from Stoneleigh Park Lodge to Warwick, England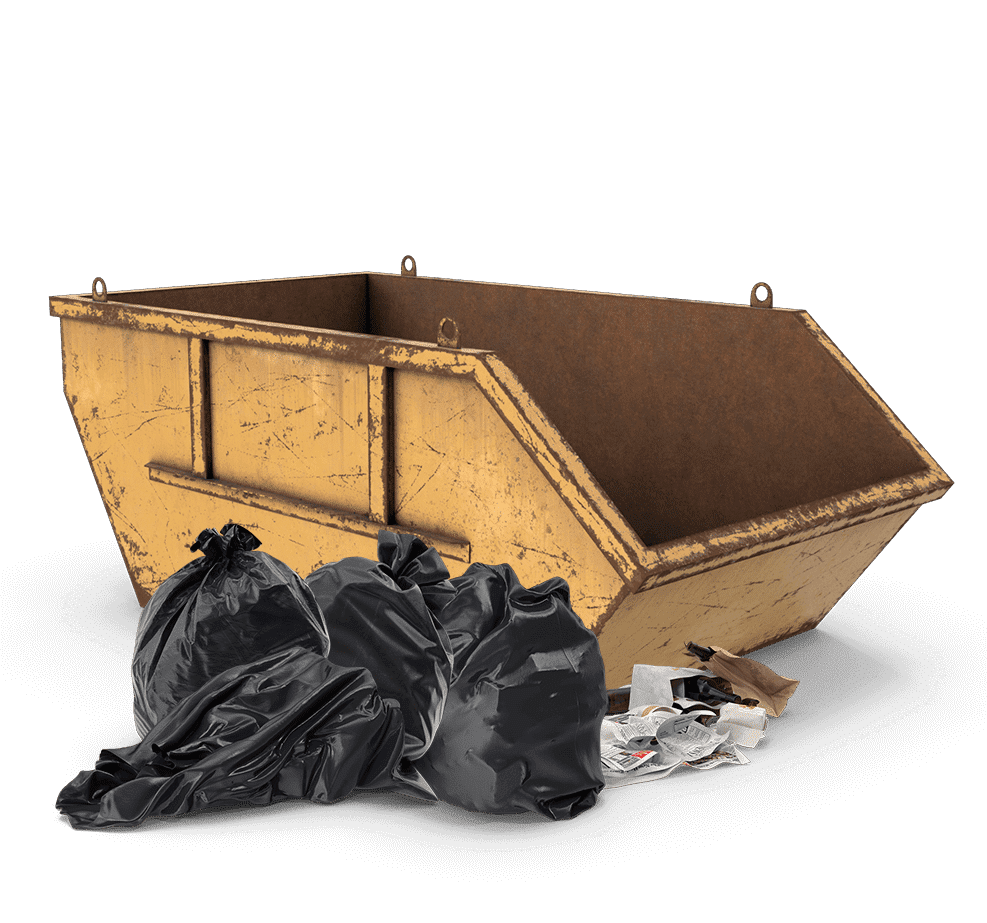 Complete the short form below and we will be in touch soon to confirm your House Clearance Warwick requirements and availability.