Property clearance, extreme cleaning services and home renovation
GET A FREE QUOTE TODAY
Fill in a few details below, click the button and we will be in touch with you soon to discuss your clearance and cleaning service requirements, alternatively for an immediate response please call us on 0121 728 6502.
Looking for Rubbish Removal Services?
Environmental Property Clearance offer a professional rubbish removal services throughout the West Midlands. We can remove rubbish from all types of areas and properties: Flats with no lift; hoarding houses, back gardens, shared spaces, private land.
Our training staff are aware of certain situations, and understand that they can be difficult and distressing for the family, we pride ourselves in carrying out our services with care, attention and empathy, ensuring we prevent as little disruption as possible, with our unmarked vehicles, we like to keep the work as discreet as possible.
We will take great care when working, making sure that no damage comes to any entrances of buildings, hallways or gardens. Any Confidential documents, valuable goods, or sentimental items are photographed, boxed and documented, and given back to the family.
We are the preferred supplier for Hospital From Home Care, and Social Services, so any goods that our customers do not want, and are in good condition, get given to the elderly and West Midlands residents who have nothing in their properties.
The amount of lives this has changed is amazing, as not only do we get satisfaction, but we show you, the customer, just how much you have changed someones life from a sad situation.
What Does a Rubbish Removal Company Do?
EPC are licensed to remove and recycle all of your non-organic and organic garden and household waste. This can include things like grass cuttings, tree trunks, branches, plant pots, old greenhouses and sheds, in fact, pretty much anything you need taking away and disposing of in an environmentally friendly fashion.
Our service is completely professional from start to finish, we are fast, extremely reliable, well trained and well equipped to carry out the job to a high level of satisfaction.
We have a number of rubbish removal & house clearance services in the West Midlands that are targeted to help a range of people. We aim to help those who are unable to manage property clear-outs themselves, ranging from a number of backgrounds and contexts.
Our services are tailored to help the following people:
TYPES OF CLEARANCES WE OFFER:
Rubbish Removal
Commercial Clearances
Industrial Clearances
End of Tenancy Clearances
Bereavement Clearances
Probate Clearances
Trauma Clearance
Hazardous Waste Clearances
Fly Tipping Clearances
Drug Den Clearances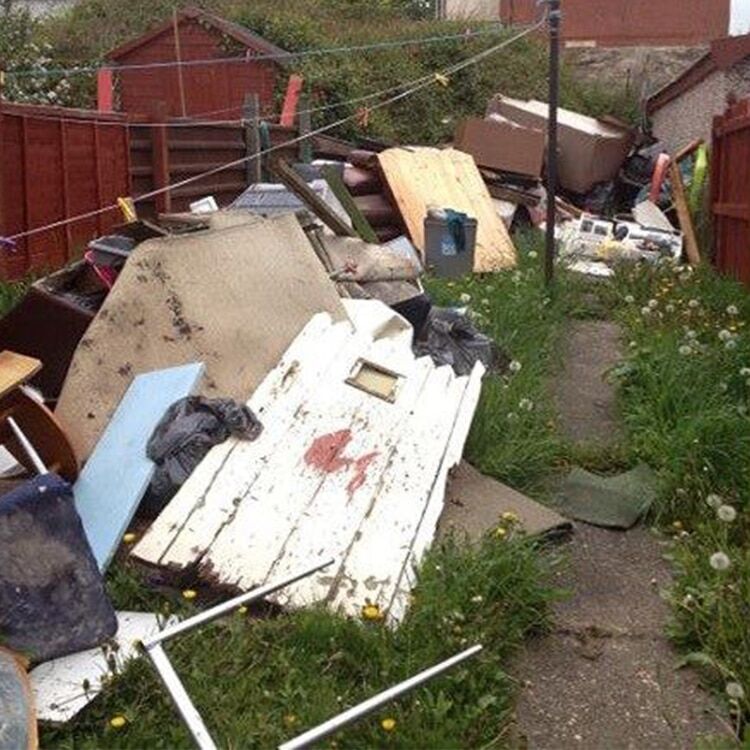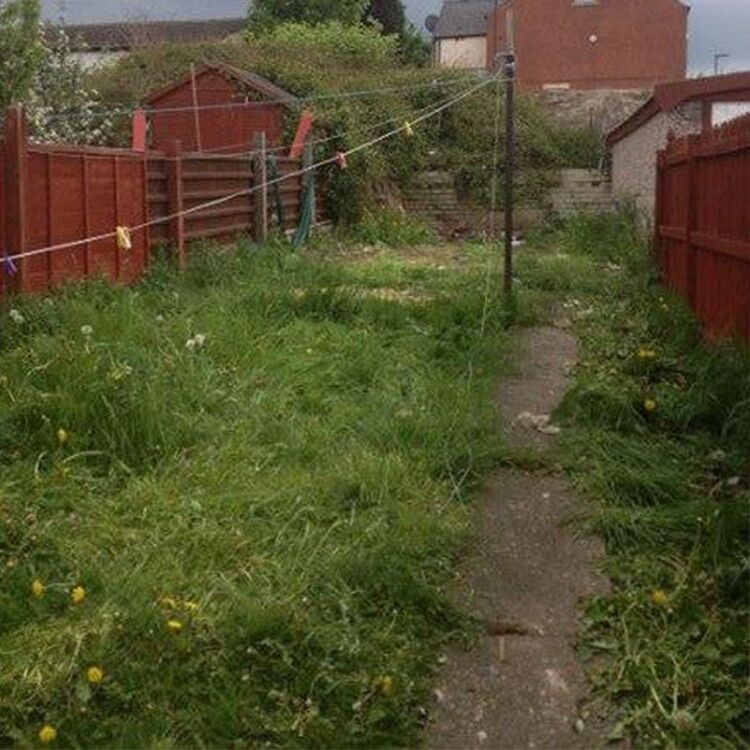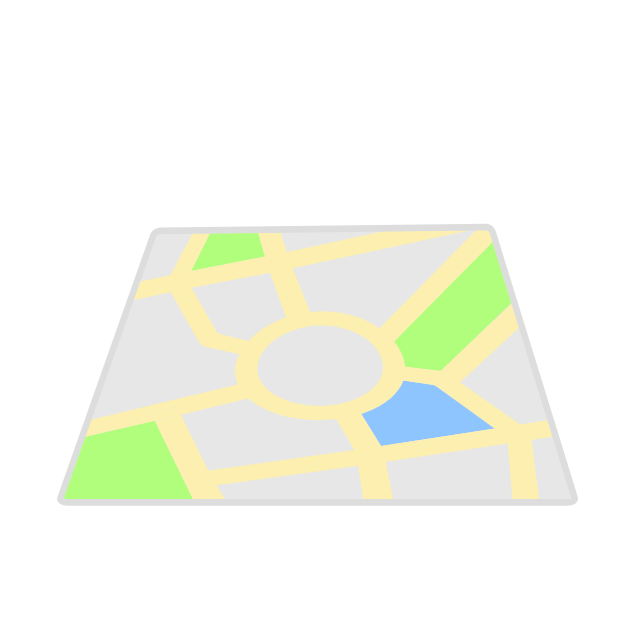 Why the West Midlands?
So why is this Rubbish Removal service needed in The West Midlands? with a population of well over 2.6 million and over the next 10 years there is a strong growth predicted.
With more growth and more people moving home around the County along with new builds being developed, it means that people will be needing rubbish clearing services now more than ever.
This is where we come in to pick up the pieces. We get properties up to scratch in a quick and efficient way, whether you're a landlord cleaning up after an untidy tenant or you just need help getting things ready for moving day, we have you covered.
Environmental Property Clearance are fully licensed and insured, so any waste will be transported safely, with a waste disposal note issued to you for record.
Our staff with ensure your property is left clean and tidy, and will also provide additional information on our other services we provide. If you require help with the resale For a 'FREE' no obligation quotation, please call us on 0121 728 6502 or complete our on line form below.
Get to Know Us
Our team has been helping clients in the West Midlands area for years.
Find out what makes us tick...
Why Use Us
Why would you choose EPC out of the multitude of other companies providing a similar service?


Happy Clients
Read genuine Testimonials provided to us by our extremely happy clients over the years
We offer clearance services to clients in all of the following locations.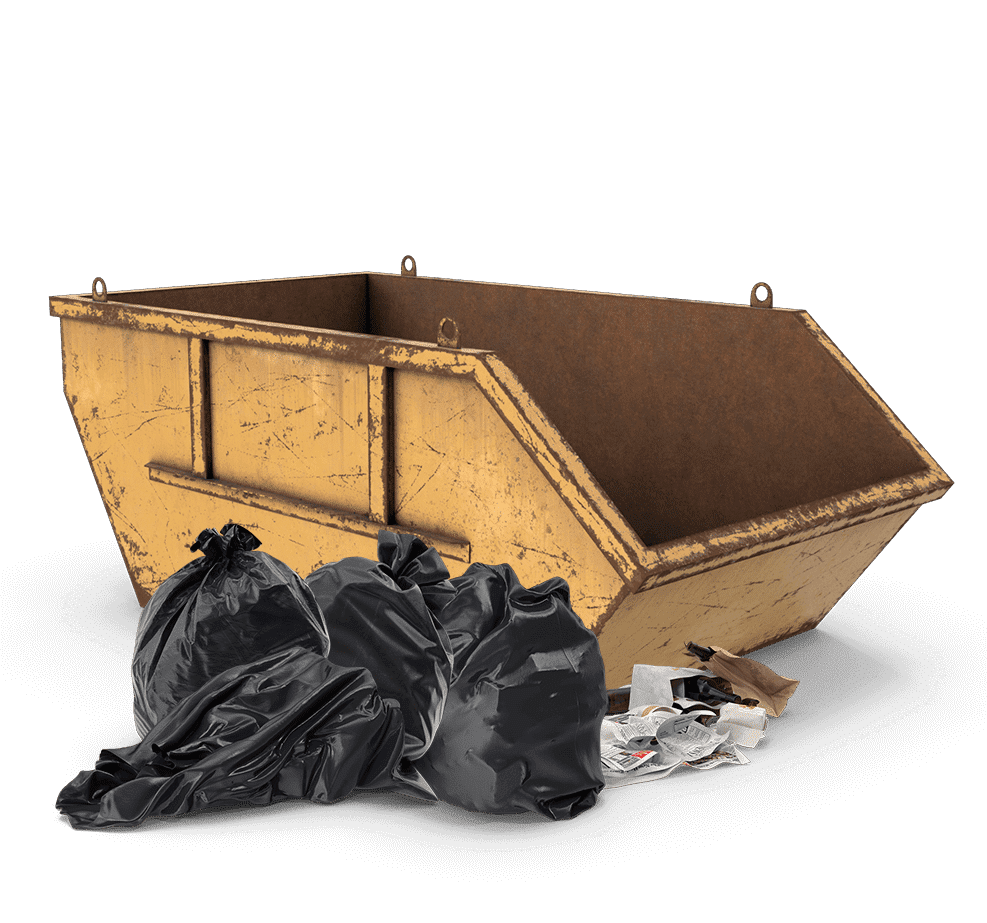 Complete the short form below and we will be in touch soon to confirm your rubbish removal requirements and availability.