FIRE AND FLOOD RESTORATION
EPC HOUSE CLEARANCES
Property clearance, extreme cleaning services and home renovation
GET A FREE QUOTE TODAY
Fill in a few details below, click the button & we will be in touch with you soon to discuss your clearance & cleaning service requirements, alternatively for an immediate response please call us on 0121 728 6502.
Looking for Fire and Flood Restoration & Cleanup Services?
Environmental Property Clearance are fire and flood restoration & cleanup experts, who have over 30 years experience in the industry.
We offer a responsive flooding damage cleanup service for any job, both large & small.
Our aim is to get to you as quickly as possible, it is our experience that the quicker you can get to flooding & fire damage the more you can mitigate losses.
Simply complete the form above & we will be in touch asap, or give us a call to book in for your free quotation.
What Does a Fire and Flooding Restoration Services Company Do?
We employ a 3 step procedure for every flooding damage restoration:
1. Fast Response – we aim to get out to you quickly so we can assess & minimise the damage as much as possible.
2. Water Extraction & Drying Out – our specialist team bring the right equipment to get the job done, simultaneously extracting the water & employing emergency drying equipment to minimise damage.
3. Damage Analysis – once the extraction and drying process is complete we can then analyse the amount of damage caused to the property, & then give you a competitive quote for the renovation process.
Get in touch today via the form at the top or bottom of this page & we will be in touch soon to discuss your project.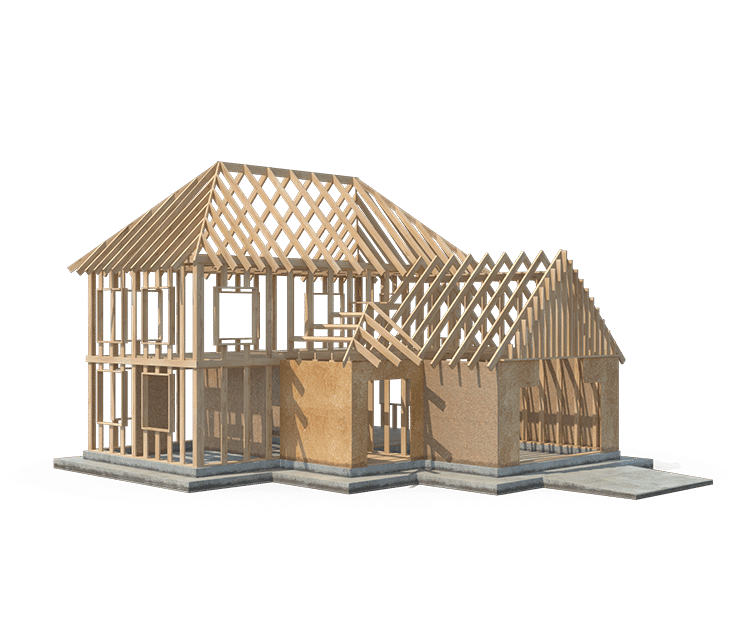 FIRE AND FLOODING RESTORATION SERVICES:
Water Extraction
Fast Drying Process
Water Damage Clean Up
Decontamination & Deep Clean
Removal and Storing of contents
Odour Removal
Building Repairs
Redecoration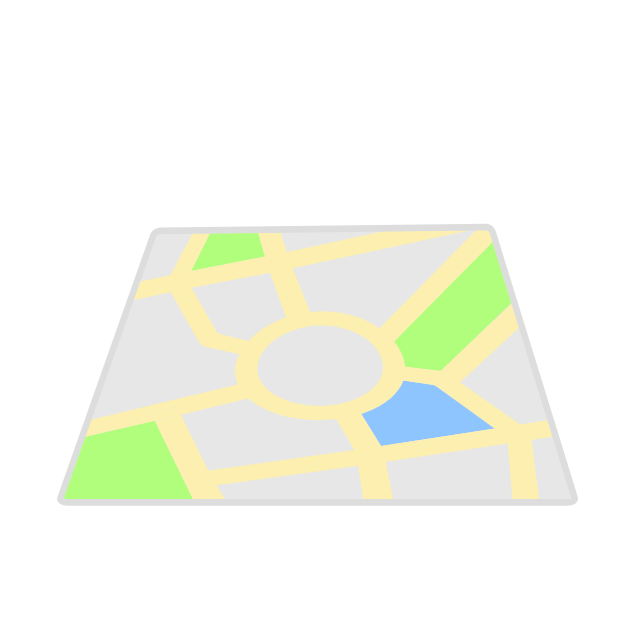 Why the West Midlands?
Why are fire and flooding restoration services needed in The
West Midlands
?
With a growing population of well over 2.6 million currently, and strong growth forecasted over the next 10 years there
it means that people will be needing fire & flood renovation services now more than ever.
EPC provide a fantastic service to those who are looking to invest in property & 'do them up', those who can't afford to move up the property ladder but need the extra room, and those who want to repair damage from a fire or flood, or even just down to neglect over the years, we cover it all.
Environmental Property Clearance are fully licensed and insured, so any waste will be transported safely, with a waste disposal note issued to you for record.
Our staff with ensure your property is left clean and tidy, and will also provide additional information on our other services we provide. If you require help with the resale For a 'FREE' no obligation quotation, please call us on 0121 728 6502 or complete our on line form below.


We offer clearance services to clients in all of the following locations.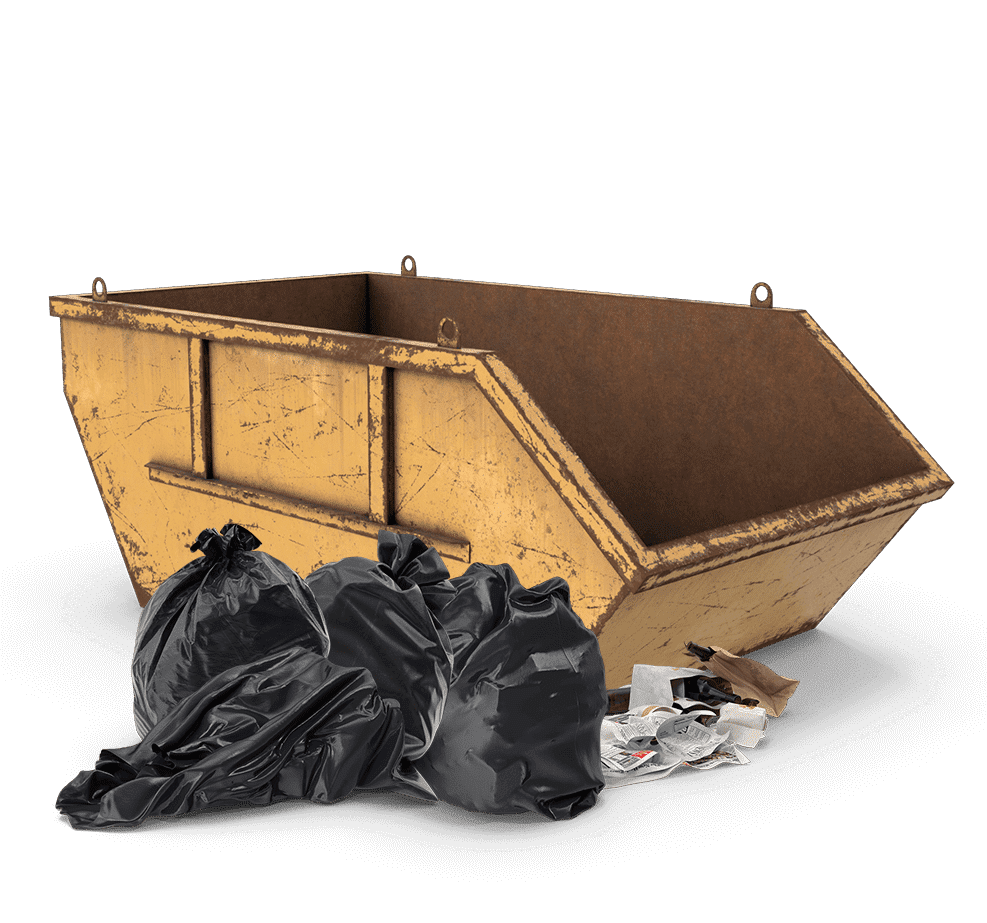 Complete the short form below and we will be in touch soon to confirm your requirements and availability.